A clever and brave woman!
thatbiologist
This months scientist is recognised for the discovery of nuclear fission although never officially. She was also the first female professor at the university of Berlin. This outstanding scientist is of course:
Miss Lise Meitner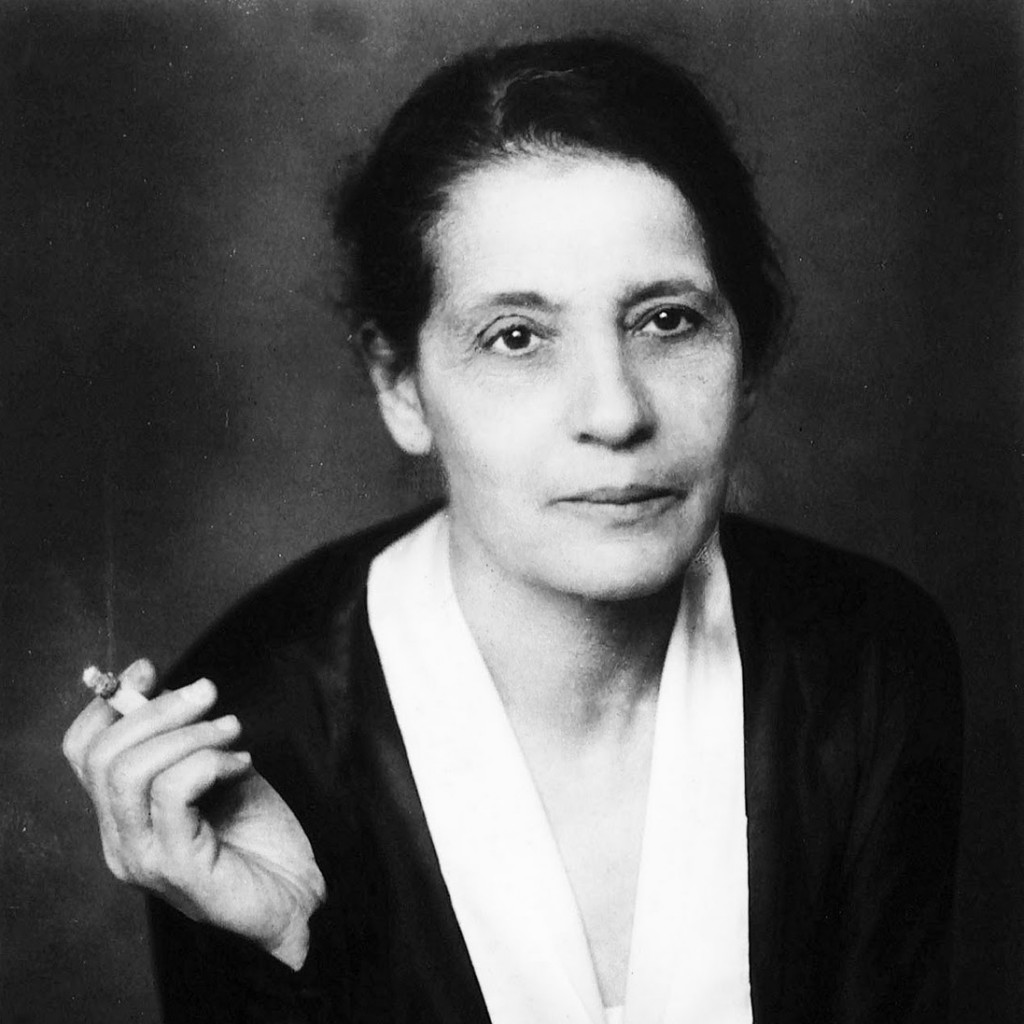 Born: 7, November, 1878 – Austria
Died: 27, October, 1968 – Cambridge, UK.
Noted for: Discovery of nuclear fission.
Why scientist of the month?
In 1901, Meitner enrolled at the University of Vienna (they finally let women in in 1899) and studied physics under the renowned Ludwig Boltzmann. She received a doctorate in physics in 1906, the second woman to do so. She sent a letter to Curie to see if she could work with her in Paris but there was no room. So she then went to Berlin to study under Otto Hahn and Max Planck in 1907. Meitner worked very closely with Hahn for nearly thirty years at the Kaiser Wilhelm Institute for Chemistry…
View original post 154 more words