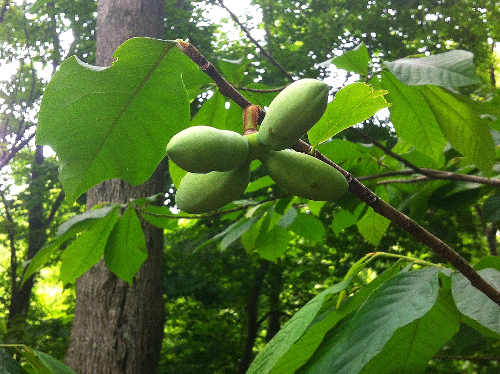 There was the pink firm flesh of the watermelons.
There were julie mangos that smelled like honey,
yellow bananas with black spots,
rare seasonal caimats weeping milk at their stems,
rows of white yellow pawpaws. I was in transit
in Tobago and had a few hours to kill
before I flew back to England.
I bought green oranges and sliced pineapple
salted and peppered in a clear plastic bag.
She offered me some water and asked Where you from?
From right here. She shook her head You're not from here lately
She had her hair tied in a bright white headtie
and her army green shirt was buttoned to the top.
If you're looking for a wife I could cook and clean, maybe?
I ent have no children I doh cause no trouble
I real quiet and lovin'. I looked at her for a minute
and told her that I don't deserve a woman sweet like her.
She gave me a free extra mango and I kissed her cheek
and on the plane I thought where is home now,
and what will become of my Tobago fruit wife.
(From "In their own words" by Ivory and Szirtes)