I think that it was Gavin Ewart who said that well informed persons "Take their clues from the Weekly Reviews". In the past few weeks I have been interested in the latest viewpoints on China in the World today. I grew up knowing very well a Methodist Minister who had been part of the Chinese Inland Mission and well remember seeing a journal amongst the sermons and stamp albums on his desk entitled China Reconstructs. Even at that time China was able to grant 4.7 million dollars to Egypt at a time when Britain, France and Israel were attacking during the Suez Crisis.
The TLS has recently been looking at how the climate emergency and it's relation to superpower rivalry. In an interesting review of two books, China goes Green and The New Map, Kate Brown looks at what might be termed green colonialism. The first book, by Li and Shapiro she finds reminiscent of Cold War reportage. Kate Brown mentions how China's Belt and Road Initiative (BRI) mimics the Marshall plan and costs some 60 Billion dollars. She also mentions that in the past 40 years some 400 million Chinese people have planted some 70.5 Billion trees. "Many of these trees were planted on grass savannahs. Drinking up scarce water, they have caused erosion, and the majority of the poplars and evergreens have died" she writes. In reviewing the second book by Yergin she concludes…."….the big winners in the first decades of the twenty first century have been the oil and gas interests. In 2020, just as 30 years ago, 80 per cent of the world's energy derives from these two resources." This TLS article from No 6152 February 26 th 2021 is well worth study.
The TLS article mentions that the Pripyat Marshes situated in Poland, Ukraine and Belarus appears to be in the BRI plan – sustainainability? Or the search for global markets?
Oliver Wainwright in the Guardian in the Guardian 24th March has written a fascinating article on China's rural revolution. He quotes the architectural acupuncture strategy of Xu Tiantian of DnA in Songyang in Zhejang province:-
"We have tried to make something to restore the villagers' pride in their local identity, as well as bringing visitors and creating a local economic network" Wainwright writes that new facilities will include; a brown sugar factory, a camellia oil workshop, a rice wine distillery and a pottery. This well illustrated article goes on to mention community centres and museums all to be discovered in The Songyang Story published by Park Books.
The Spectator has endeavoured to engage in a thoroughgoing and persistent manner with Chineese issues. The tone is often right wing but nevertheless well written and informative. Overall I find it more engaging to read than the New Statesman, which otherwise accords with my sympathises. On 16th Jan Chris Patten writes about "Lessons from Hong Kong" He speaks out strongly and sensibly about the genocidal policies against Uyghur Muslims in Xinjiang and concludes saying "It is also absurd to think China will implement international labour standards, as French and German governments claim. Our European leaders might also notice how many heads of the Jewish community have drawn attention to the similarities between the Holocaust and ethnic genocide against the Uyghurs".
In the Spectator on the 24th January 2021 Harald Maass raised the question as to who profits from Uyghur labour camps. He quotes one source as mentioning that some half a million Uyghurs are being forced under very harsh conditions to pick cotton in Xinjiang province mostly by hand. He mentions too, the fashion industry:-
"Brands including Hugo Boss, Adidas, Muji, Uniqlo, Costco, Caterpillar, Lacoste, Ralph Lauren and Tommy Hilfiger have been named in reports tying them to Xinjiang factories or materials. One in five cotton products world wide is made with Xinjiang cotton, though Marks &Spencer last week signed a call to action regarding Xinjiang and pledged to stop using any cotton from the region" According to the BBC just today images of clothes and trainers are being deliberately obscured for domestic viewing. https://www.bbc.co.uk/news/world-asia-china-56658455
Frnces Pike https://en.wikipedia.org/wiki/Francis_Pike again in The Spectator 20th February raises the question of how the China's containment of India-it sees it as a long-term geopolitical rival- should be countered by Biden, Blinken and the D10. Besides the Chinese influence in Burma and Bangladesh, Pike mentions the lease of 99 years for the port of Hambantota in Sri Lanka.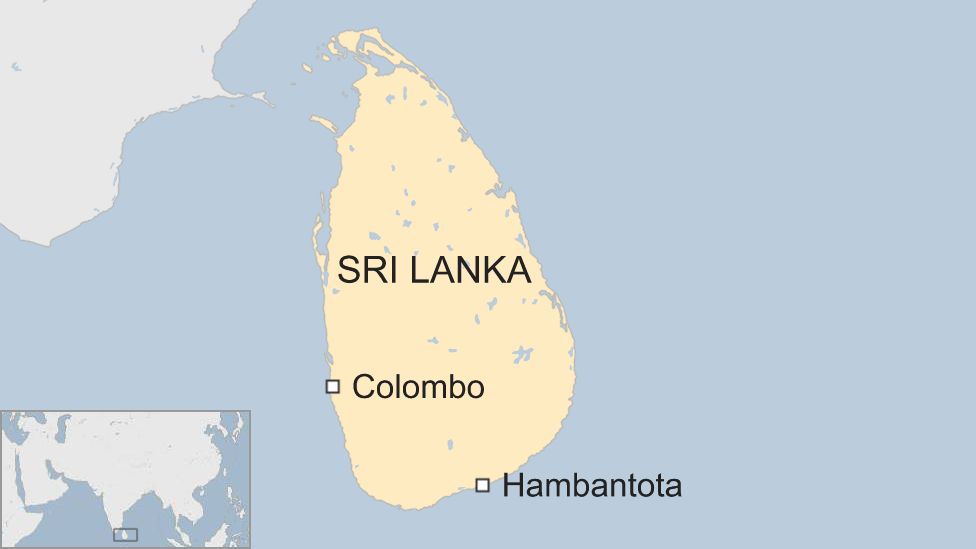 https://en.wikipedia.org/wiki/D10_club_of_countries
So the coverage of by The Spectator of China has been intensive and is perhaps summarised by James Forsyth in last week's copy (3rd April}. Forsyth is, one assumes, fairly close to Downing Street. He mentions that in the previous week, "..the U.S., the E.U., the U.K. and Canada imposed sanctions on China over human rights abuses in Xinjiang" China's response which included sanctioning five M.E.Ps may lead to the European Parliament failing to ratify the E.U.-China investment Agreement. Forsyth mentions the need for solidarity and refers to this:-
" When Bejing turned on Australia for suggesting there should be an independent inquiry into the origins of coronavirus, there was a shocking lack of solidarity from New Zealand."
Forsyth appears to support the proposal being made to the American China Research Group to develop a kind of Nato for trade. He concludes by advocating that such collective economic defence be on the agenda for the G7 in Carbis Bay.
To conclude with two interesting items –
I knew nothing about bitcoins or their importance. This link not only gives an indication of their production but it also explains their considerable contribution in China of producing Carbon Dioxide-
https://www.theguardian.com/technology/2021/apr/07/china-bitcoin-mining-climate-targets-nature-study?CMP=Share_AndroidApp_Other
Secondly, a useful book on this topic has been written by Jonathan E Hillman published by Yale The Emperor's New Road:China and the Project of the Century. There is an excellent review and tour d'horizon by Laleh Khali in The London Review of Books 18th March 2021
https://www.qmul.ac.uk/politics/staff/profiles/khalililaleh.html