Many people will have seen the excellent portrayal of Larry Durrell by Josh O'Connor in the TV Series "Meet the Durrells". However, my personal encounter with this fellow was at least 50 years ago when I read "The Alexandria Quartet". I probably was not sufficiently well read at the time to make much sense of these books but much enjoyed their exotic atmosphere. A few years later I saw the film of the first volume, "Justine" (1969 with
Recently searching for a Penguin Poetry book on Cavafy and three other Greek Poets I came across Volume 1 of the Penguin Modern Poets first published in 1962 -price 2/6 (12 and a half New Pence!!) and at an initial glance enjoyed reading a poem by Lawrence Durrell called "Green Coconuts"– then I looked more closely. The first stanza commences:-
At insular café tables under awnings
Bemused benighted half-castes pause
To stretch upon a table jawning
Ten yellow claws and
Order green coconuts to drink with straws.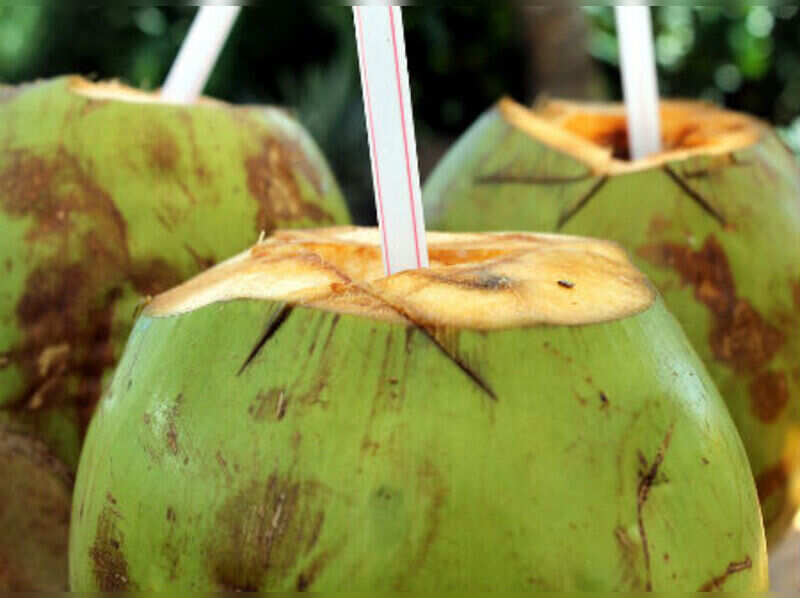 I gather from perusal of the net that this poem was inspired by his own visit to Rio with his wife, Eve who tasted the coconuts. Here however, it is the "be-mused benighted half-castes" which sounds more than a little racist to me. Peter Porter has written of Durrell's poetry  "Always beautiful as sound and syntax. Its innovation lies in its refusal to be more high-minded than the things it records, together with its handling of the whole lexicon of language."
Picante and picturesque perhaps but bypassing the infantile fantasy of a "great tree of breasts" we arrive at the third verse-
Lips that are curved to taste this albumen,
To taste with some blue spoon among the curds
Which drying on tongue or moustache are tasteless
As droppings of bats or birds.
Now this general tastelessness suggests in association with beastmilk might suggest all kinds of projections going on here. Does one generally taste with the lips or moustache? Perhaps I am being pedantic but the final verse that returns to yellow mandibles and suggests, it seems to me, that the half-castes have become via reference to Darwin and ends with the lines-
Green coconuts, green
Coconuts, patrimony of the ape.
Well, at least in this poem, Durrell has exceeded Kipling in a sort of distasteful and racist bombast.