I came across my volume of Doshi's poems, Girls Are Coming Out of the Woods, in the Oxfam shop and retired to the Cinema's attatched bar to peruse it. leaving aside the huge question of how we should finance our poets- surely another test of our degree of civilization- I was delighted to acquaint myself with a new poet whose website may be found at http://www.tishanidoshi.com/
Monsoon Poem
Because this is a monsoon poem
expect to find the words jasmine,
palmyra, Kuruntokai, red; mangoes
in reference to trees or breasts; paddy
fields, peacocks, Kurinji flowers,
flutes; lotus buds guarding love's
furtive routes. Expect to hear a lot
about erotic consummation inferred
by laburnum gyrations and bamboo
syncopations. Listen to the racket
of wide-mouthed frogs and bent-
legged prawns going about their
business of mating while rain falls
and falls on tiled roofs and verandas,
courtyards, pagodas.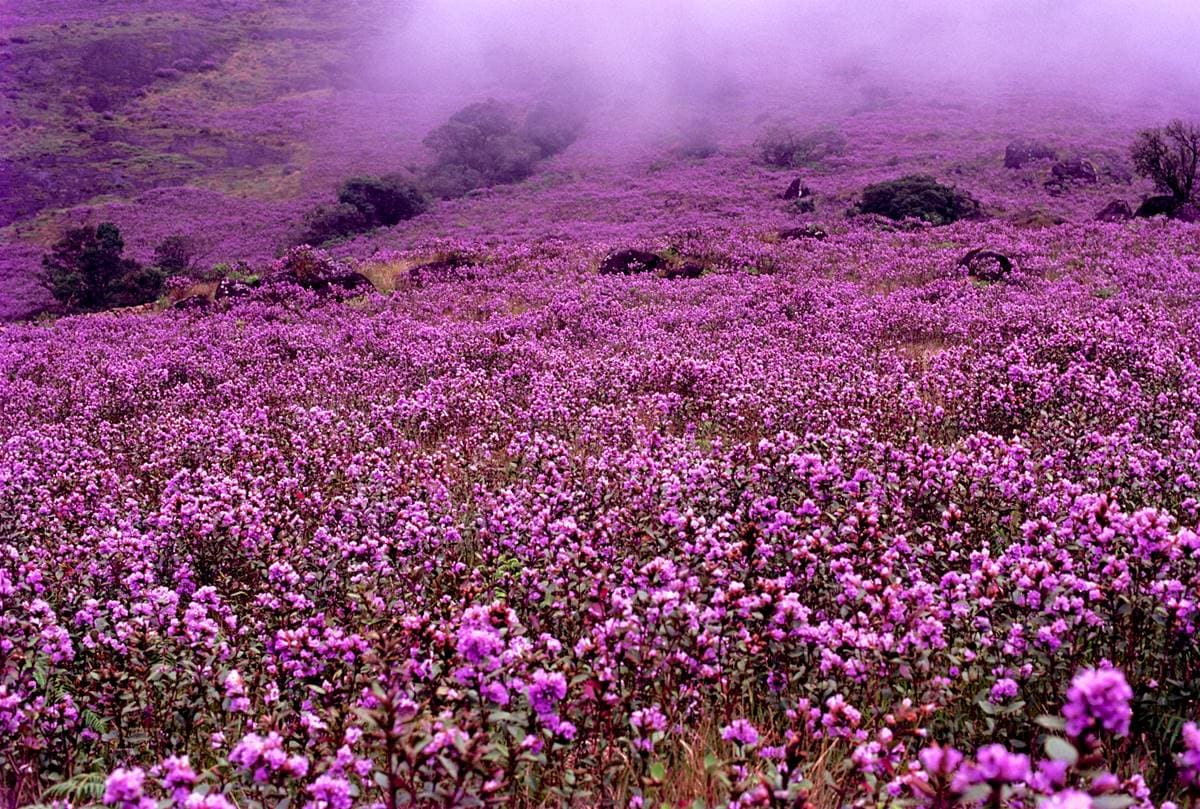 The flood of insistent images together with their sounds strikes the reader as with heavy persistent rain. This type of rainfall seems charged too with eroticism from pendulous mangoes to rutting frogs. Throughout this poem this type of rain is held in contrast to the earth itself. It indicates how in one experience and its associated feeling, another mode of being may be temporarily forgotten. It does this with beauty and subtlety.
It ends by speaking of dreams and old poems we forget that –
led us to believe that men were mountains,
that the beautiful could never remain
heartbroken, that the rains arrive
we should be delighted to be taken
in drowning, in devotion.
Here is the start of another Doshi poem which is engaging:-
Jungian Postcard
Dear Carl, the days here are impossible:
all silence, and the sea. Yesterday we saw
the horizon unstitch itself from the sky
so delicately, and further down the beach,
two stray dogs materialised like lost souls
from a genie's lamp. I just had to cry.
Our anima and animus! My love cried,
being philosophically inclined and impossible
to argue with. But the way those bony animal souls
took ownership of us – one black, one gold, and saw
fit to flex their paws on that deserted beach,
unmoved by the disentangled sky
that had banished all its birds. The sky
that slumped so languidly into the sea. I had to cry
for all my complexes.
The poem sets up an intuition of homelessness and alienation which only can be overcome by an inner resolution with the poet's lover.