–
After several months studying and discussing poetry, Christmas has offered me the opportunity to reconsider the poetry I like and just why I like it. Christopher Reid has been a firm favourite for some time. I find him quite accessible or offering other compensations when he seems harder to understand. As I believe I mentioned previously, I find his slim volume Katerina Brac particularly interesting. Even the plain yellow cover with ionly the author and title in letters seem thrilling.
Here are two stanzas from a poem in this collection which is called Epithalamium–
Something as homely
as a cat or a clock.
But what you leave unsaid
sustains you
like the net of the heavens.
Man and wife
with your life between you
like a chessboard:
a palimsest
of innumerable possibilities.
A very interesting analysis of this book may be found at-
However, although this lengthy essay is both fascinating and illuminating in respect of the Eastern European persona of the poetess, Katarina Brac, it may be difficult to accept in one respect. Viz, that the abstract politico-philosophical elements sit uneasily with the personal feminine viewpoint which Reid is attempting to emulate.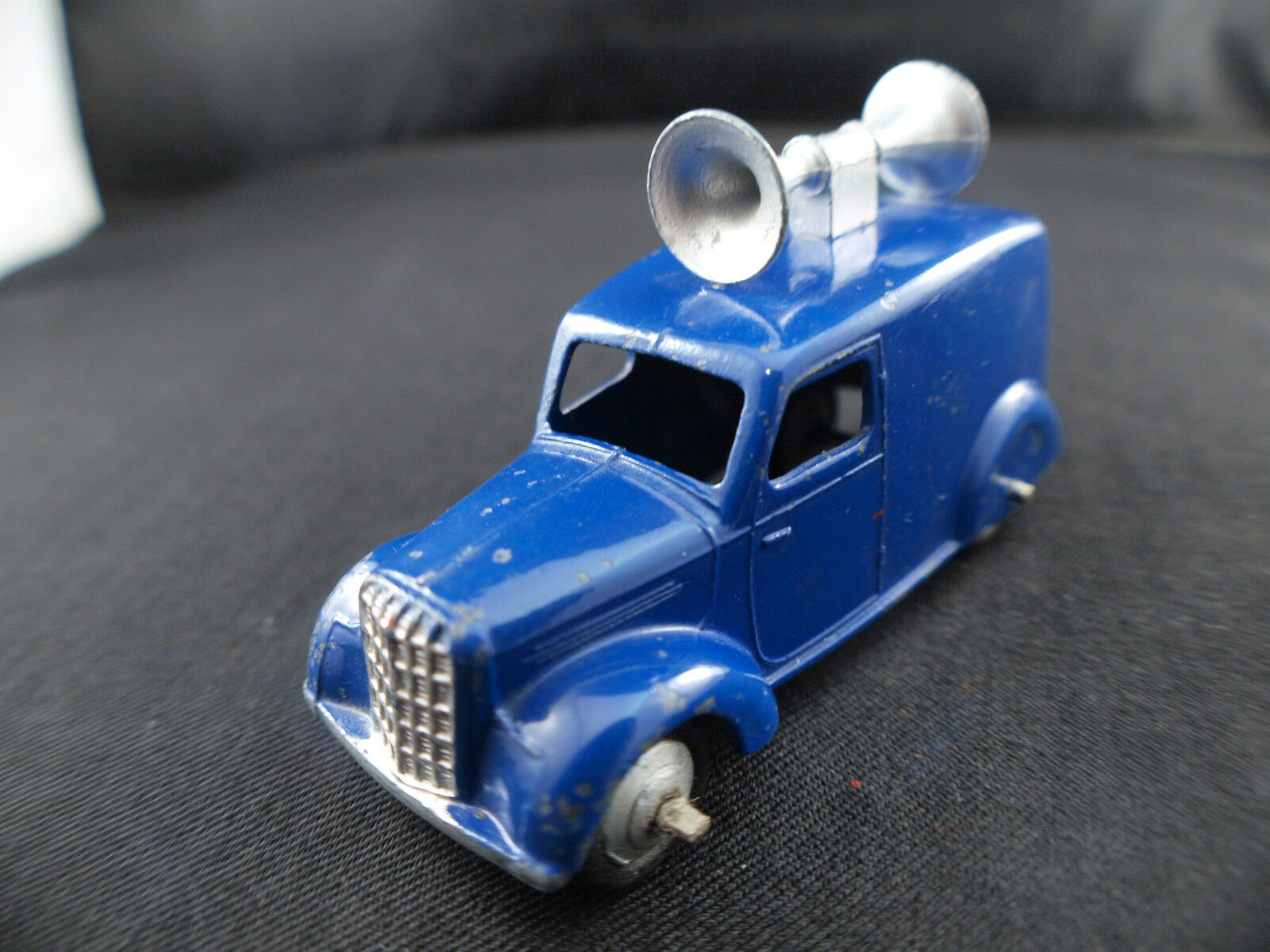 One of the best regarded poems in this collection is "Tin Lily". It is discussed, for instance, in Ruth Padel's collection of 52 Poems. It is also given a useful interpretation and the poem may be read at
http://greatpoetryexplained.blogspot.com/2020/04/tin-lily-by-christopher-reid.html
I particularly like ….."It is difficult to separate the words from the razzmatazz" and applies here in 2022 as in Eastern Europe in 1985 when this collection was published first in 1985.